About Us
We know how stressful it can be having an itchy dog or pet in your home. After trying all sorts of methods to reduce my beloved allergy dog Coco's scratching, I began my search for a natural product. At the time I was one half of a team that made natural skincare for people and I was a dog handler at the SPCA, so it was an easy jump to apply my knowledge to help my furry friends. We tested and tested until we found an effective itch relief for small pets, cats and dogs, made from all-natural ingredients. Eezapet was born.
In February 2014, we launched at the re–opening of the SPCA headquarters in Wellington. Our product was warmly welcomed, as many people saw how effective it was. Word of our product spread and demand quickly grew. 
Eezapet is now available in over 100 stockists around Aotearoa New Zealand. Animal lovers all over the country are successfully helping relieve their pets' itches and scratches. In June 2015 we launched our online store to service our growing international customer base. 
We are proudly on a mission for a scratch-free world and would love for you to join us.
Heather Murphy
Co-Founder and Director of Eezapet Petcare Ltd
Well asides from humans (as we tested on humans first!) - Eezapet has been used on many animals - dogs, cats, horses, donkeys, rabbits, guinea pigs, rats, mice to name a few. They can all suffer from the itch - and need help for their skin to repair. We've even helped birds like chickens and finches too.
As all dogs are different, some like to lick, some don't - we suggest applying our Eezapet balm before a walk, play time, training time, cuddle time. That way Eezapet has time to activate while your dog is preoccupied.
We recommend at least twice a day. It depends on how severe the rash is, and how frequently your dog is scratching. Eezapet soothes the itch, so as soon as they start scratching again apply Eezapet to the area - re-apply as often as needed.
Yes we do! We are always looking for new events to sponsor.
We are annual sponsors for
Also

Pet First Aid & Training classes
Canine Massage courses
Other events we sponsor
Sled Dog Racing events
Scentwork Trials
We are always happy to sponsor events - so if you have an event coming up - get in touch with Heather at heather@eezapet.com and we will see how we can help you.
Yes we do! We have a monthly newsletter that is sent to your inbox.
Expect tips, supporting information, upcoming events and the odd special just for you
You can sign up for our newsletter at the bottom of any page on our website.
Committed to the use of sustainably-sourced quality natural ingredients where possible, we also require testing of ingredients to ensure all our products meet rigorous quality standards that make sure you are always using a safe premium pet health product.

Beeswax: acts as a protective breathable barrier that both locks moisture in and keeps out irritants.

Sesame oil: full of antioxidants, Vitamin A and B, sesame oil has been used as a moisturiser for centuries.

Angelica: full of Vitamin E, promotes hair growth.

Cinnamon: has been used in traditional Chinese medicine for many purposes including skin blemishes.

Figwort: used externally on minor skin irritations

Peony:  a skin care queen, the beautiful peony flower is a legend in the natural skin care world.

Rhubarb: full of antioxidants, Vitamin C, B and E.
Co-Founder and Director
Heather Murphy
dog lover
SPCA relief animal carer for 10 years
loves connecting with our customers
passionate about natural solutions for pets and people alike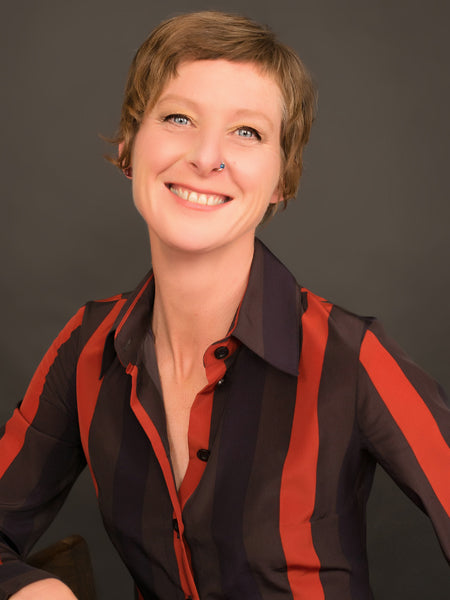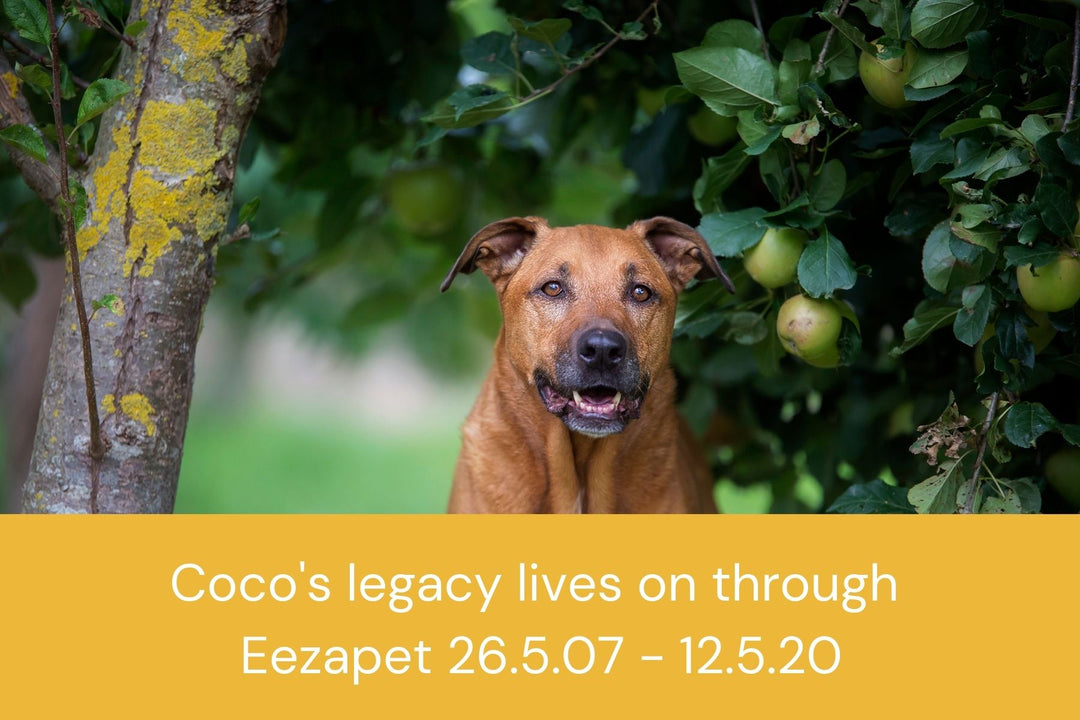 Coco
SPCA special
The whole reason Eezapet was started
Lived with her sister Bhindi the brindle, taught Hemi the ropes
Most favourite thing to do - bush walks and swims at the beach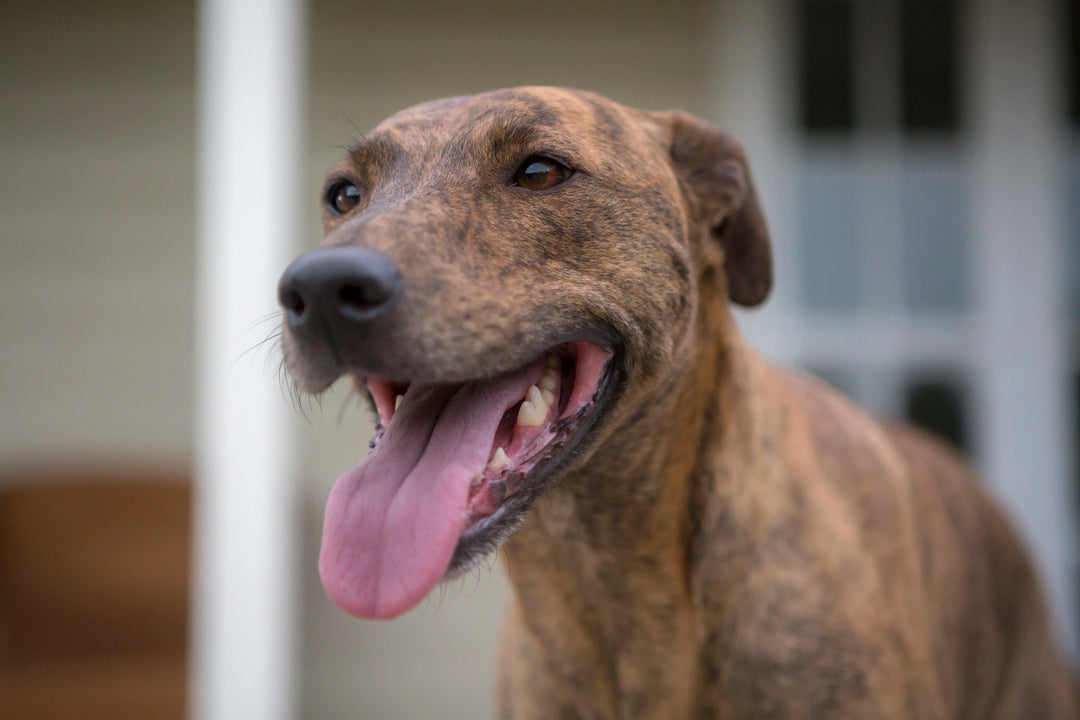 Bhindi
Another SPCA special
Hemi's wing-woman
Hates anything to do with water
Big user of Eezapet as we treat a leaky gut
Most favourite thing to do - sleep in the sun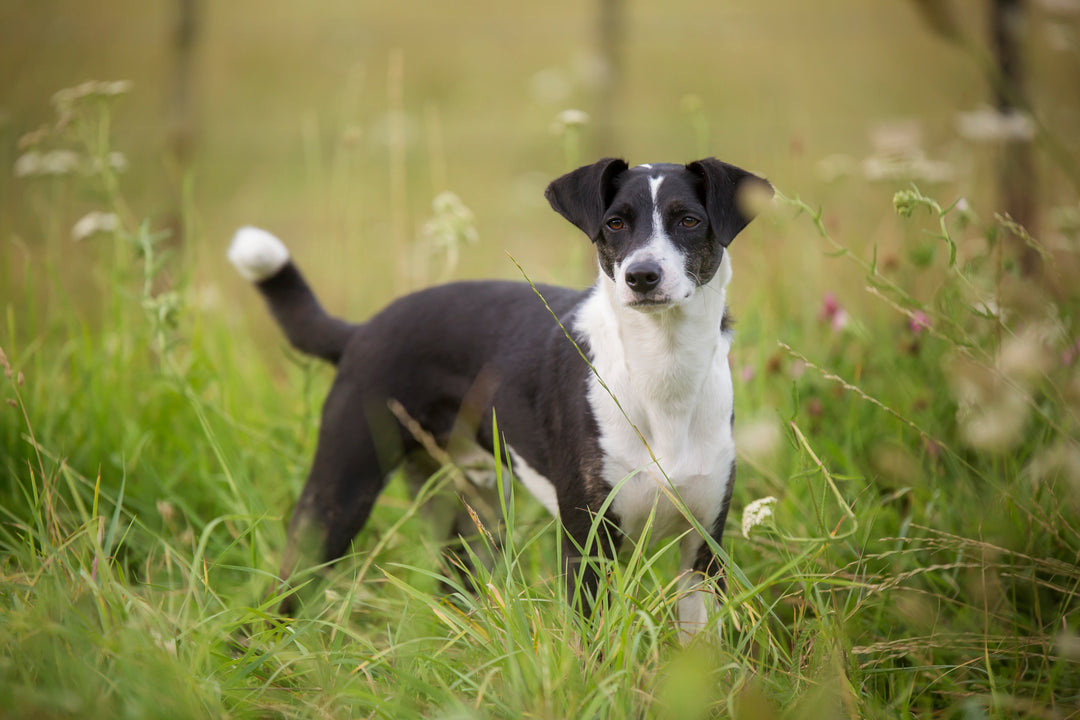 Hemi
The dog that packed his bags and ran away from home
Mr Social - loves everyone and everything but also Mr Fomo (fear of missing out)
Most favourite thing to do - hunt rabbits